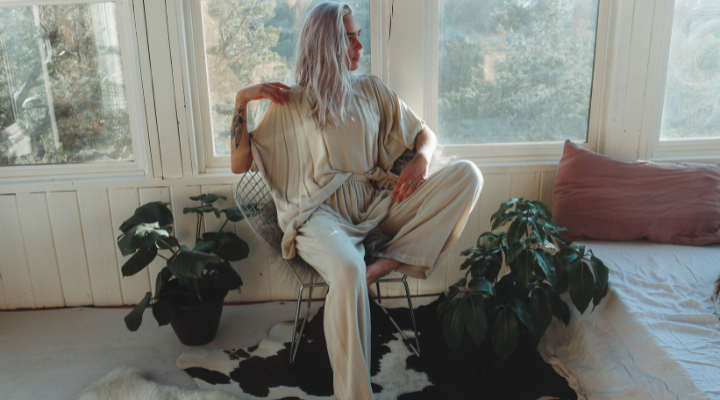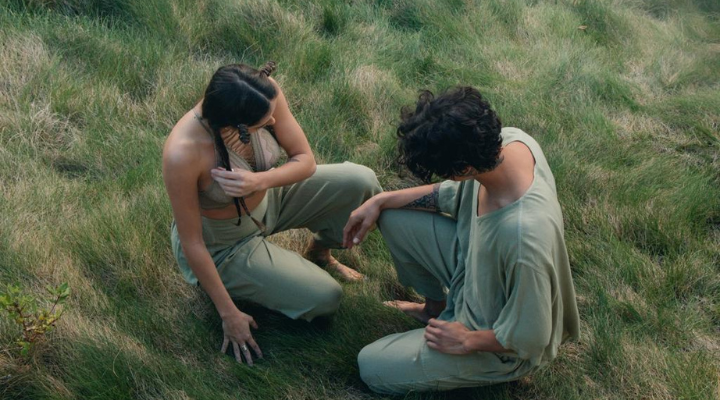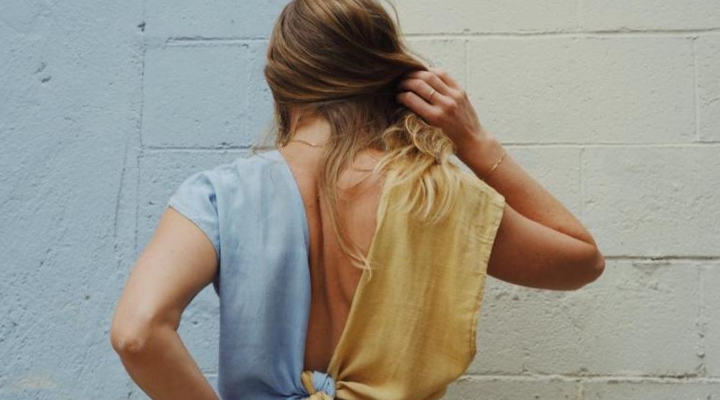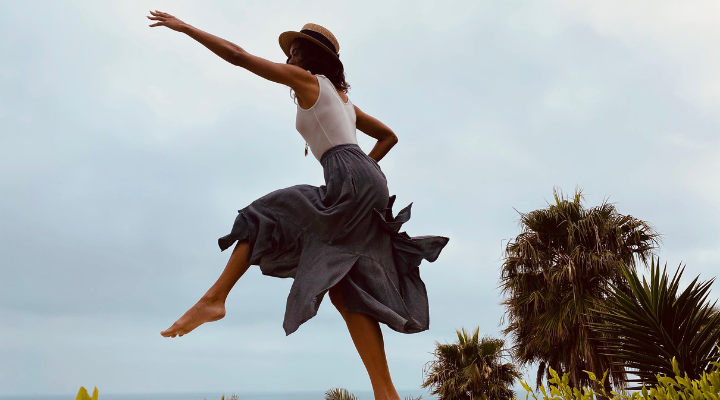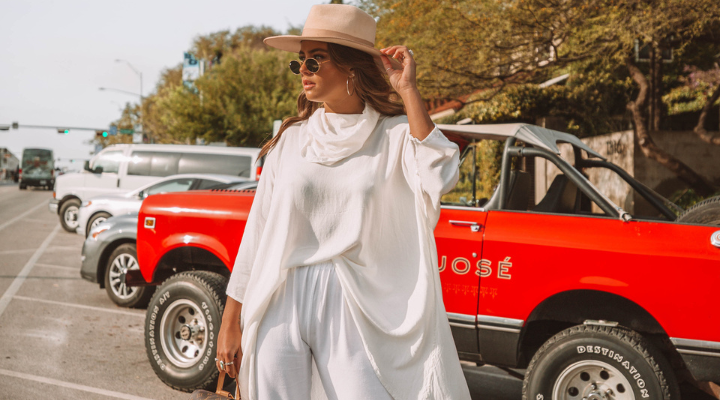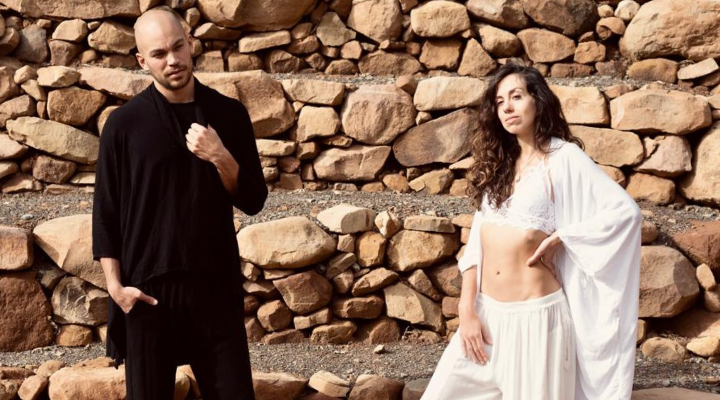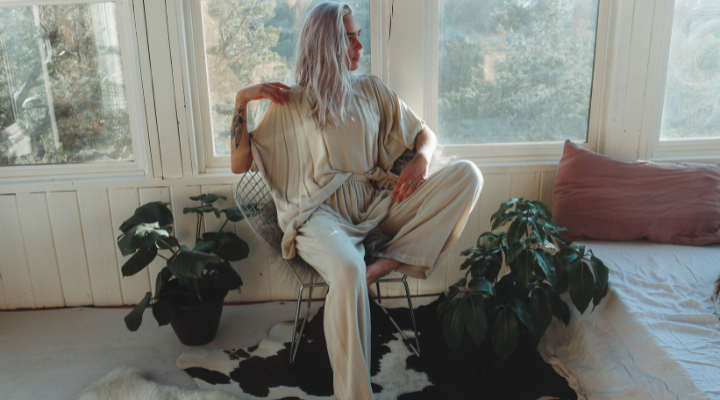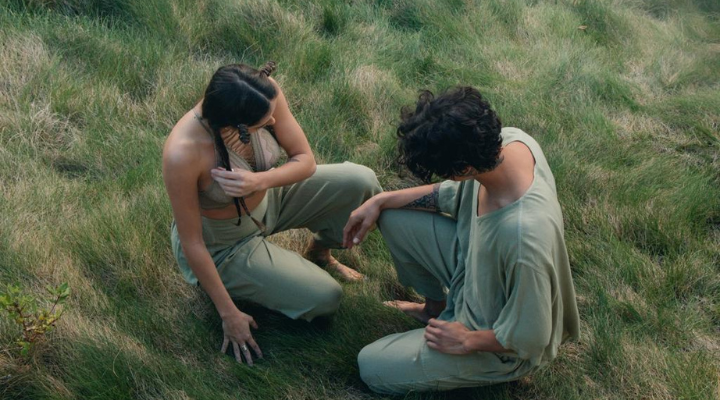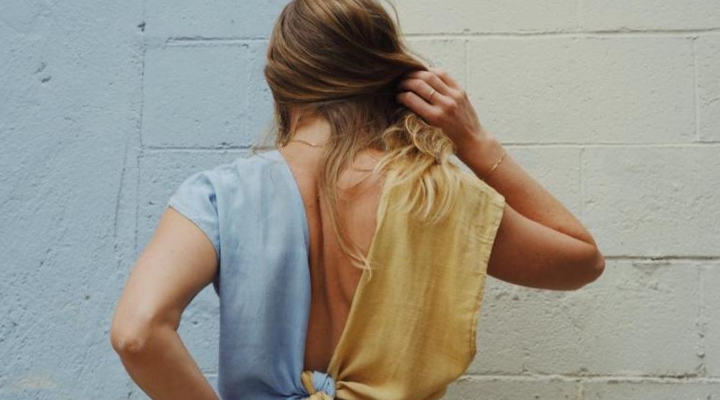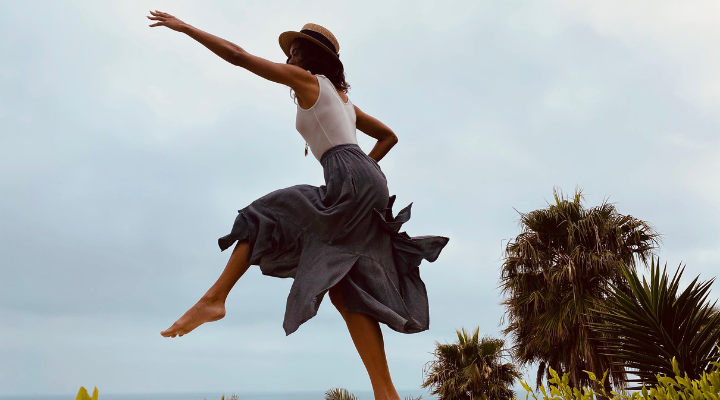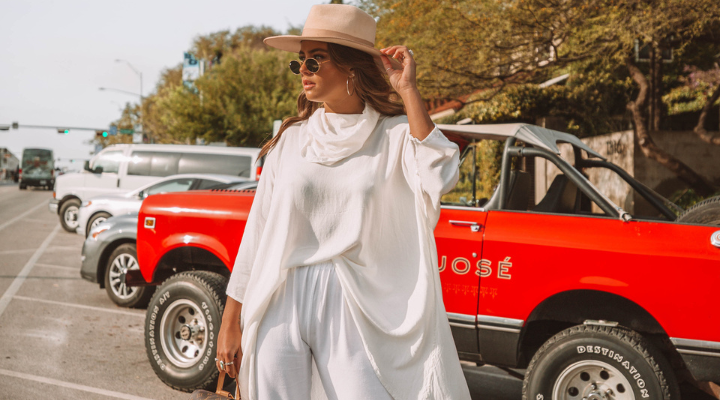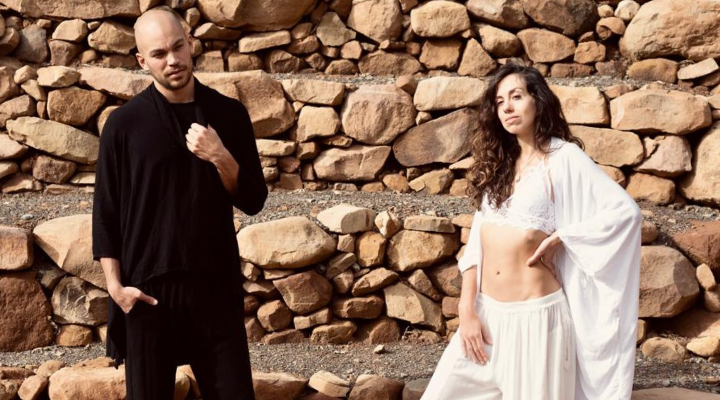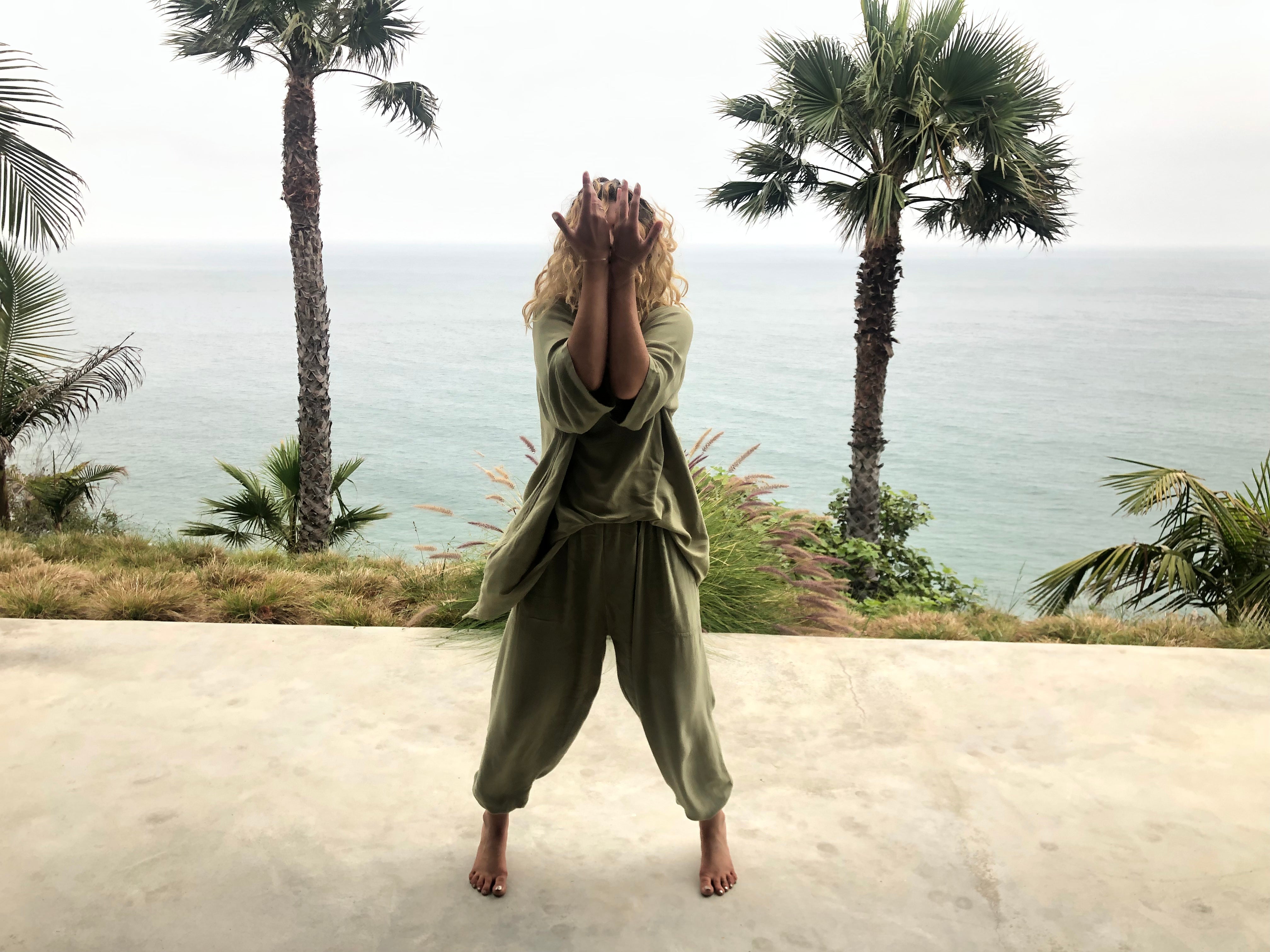 KIN AMORA
Explore life in the most luxurious material handmade in Morocco.
Customer Reviews
"Want this style in every color"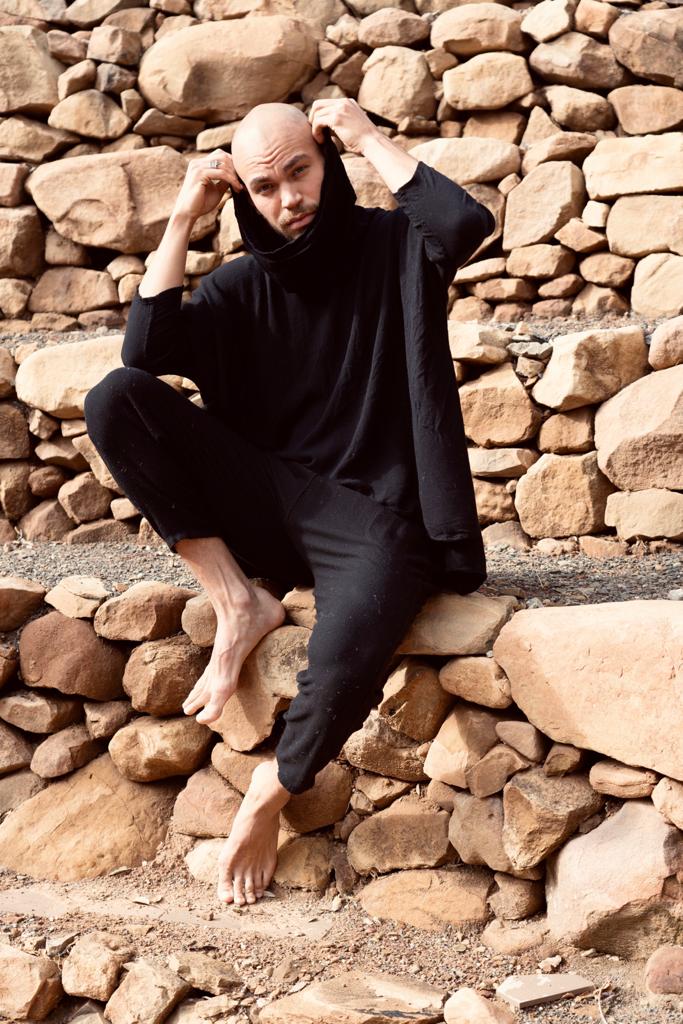 "I literally get stopped on the street every time i wear this top"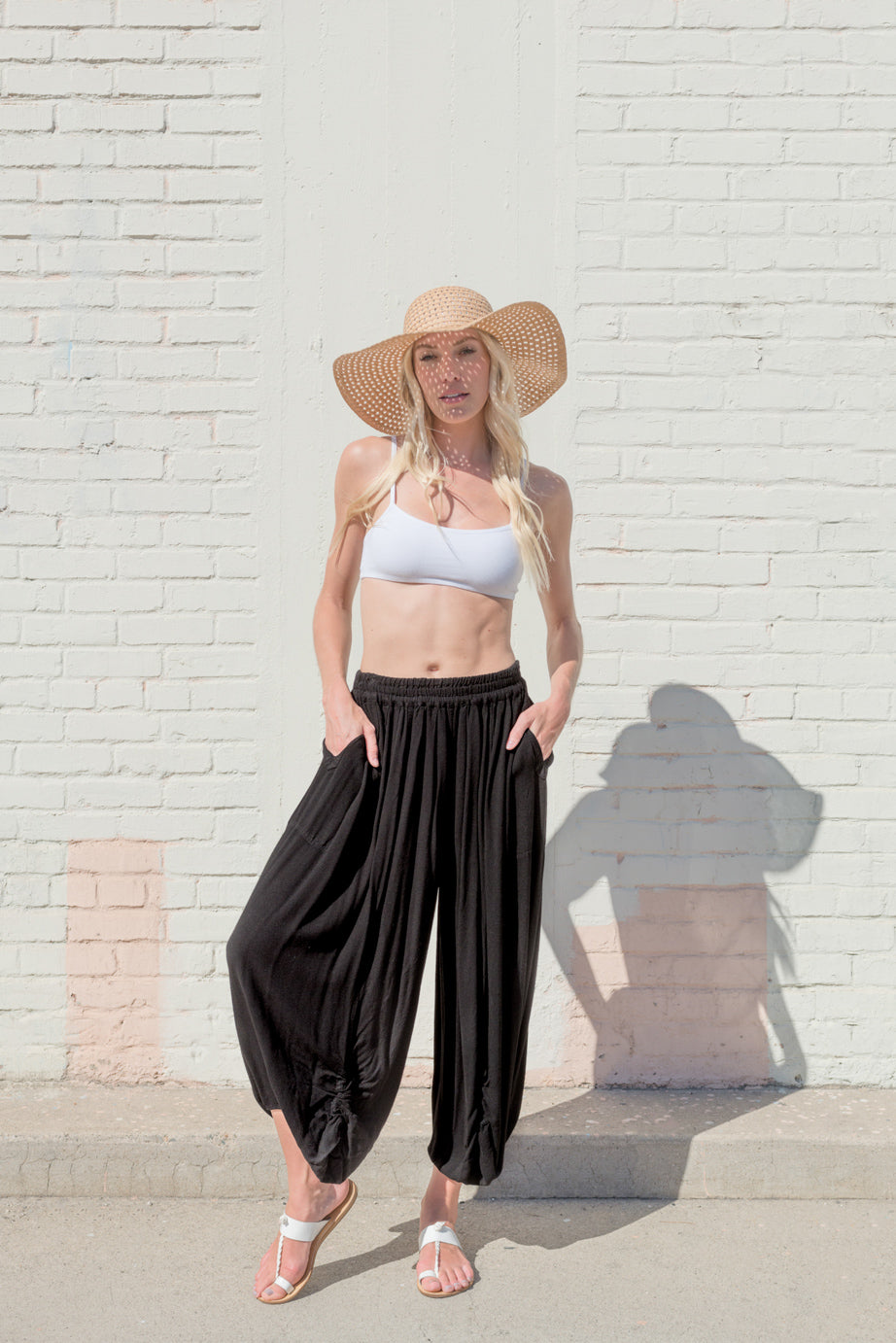 "I bought this for my partner and she loves it. She wears it any chance she can get"

"These pants are so comfortable. I can dress them up or down."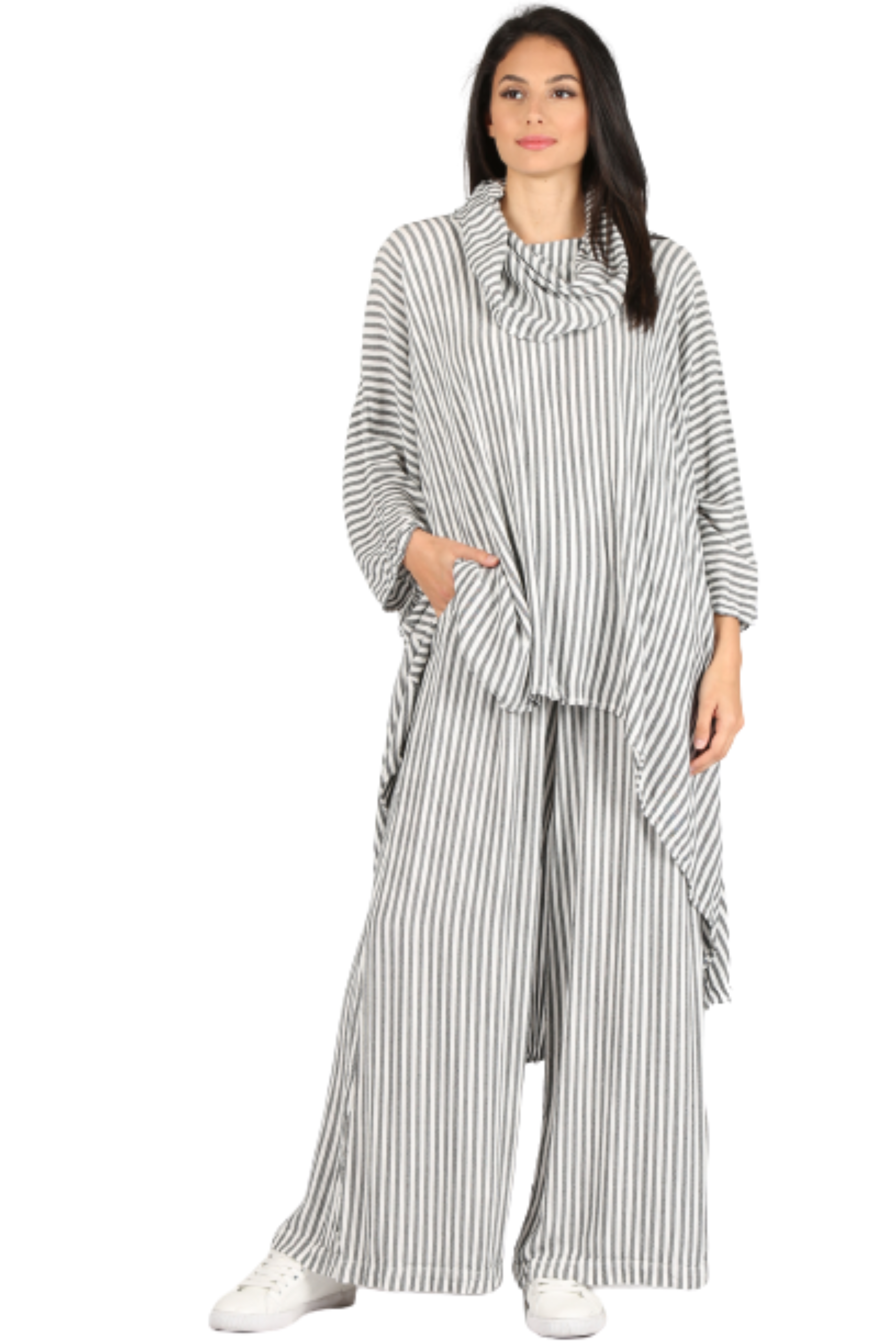 This Cowl Neck is great with shorts or with jeans. It's such a vibe when I wear it out."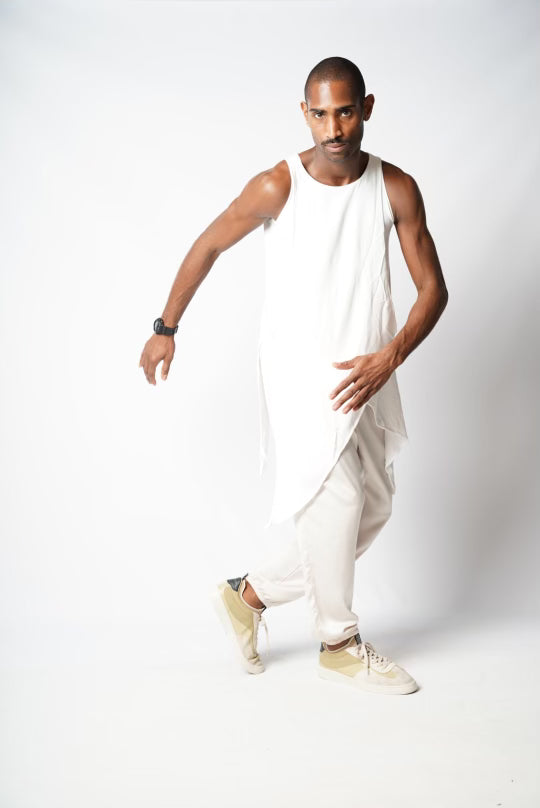 "The tank shape is very unique. Nothing else like it on the market."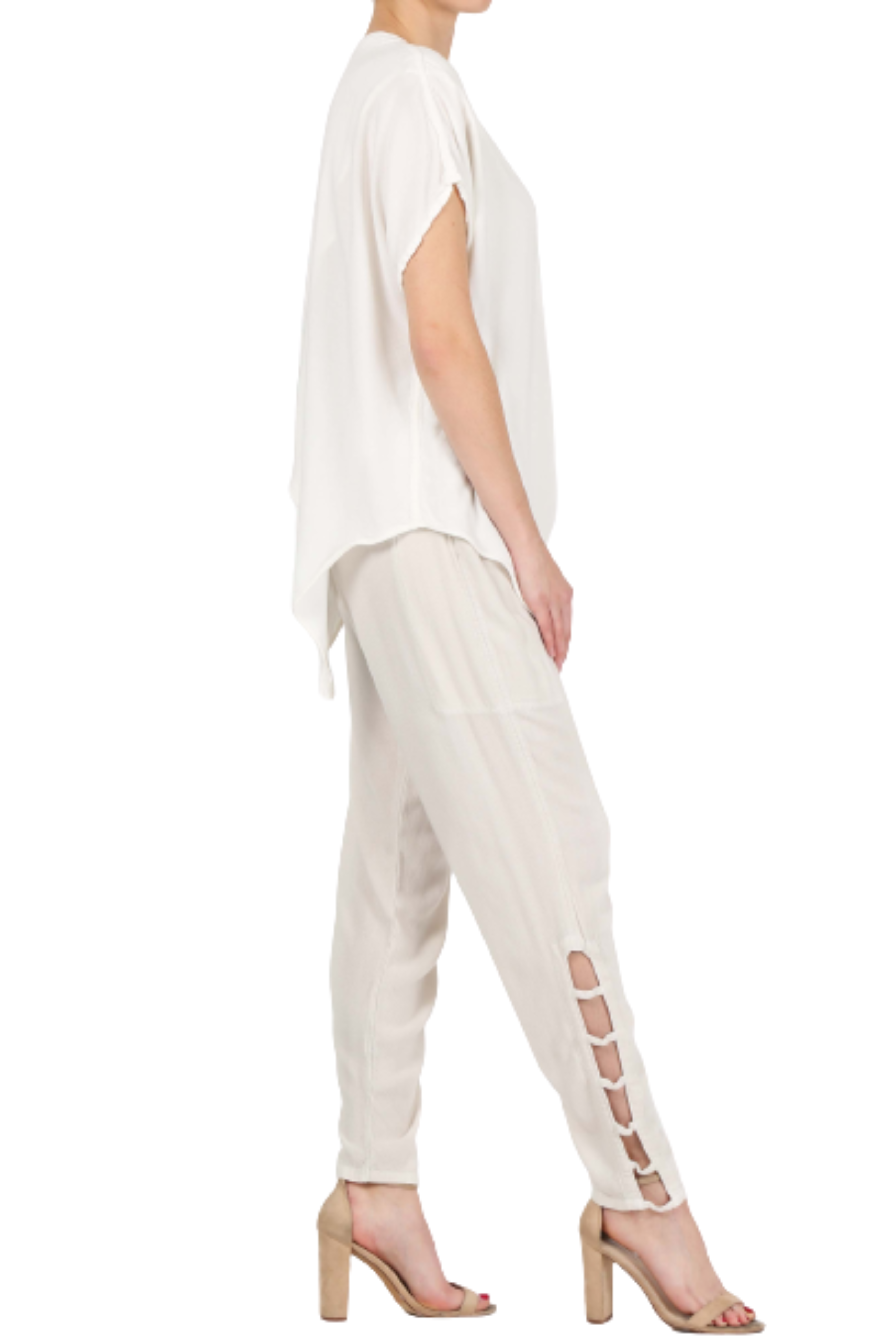 "I am very sensitive to fabric and have to be very specific on what to buy…my skin loves this material."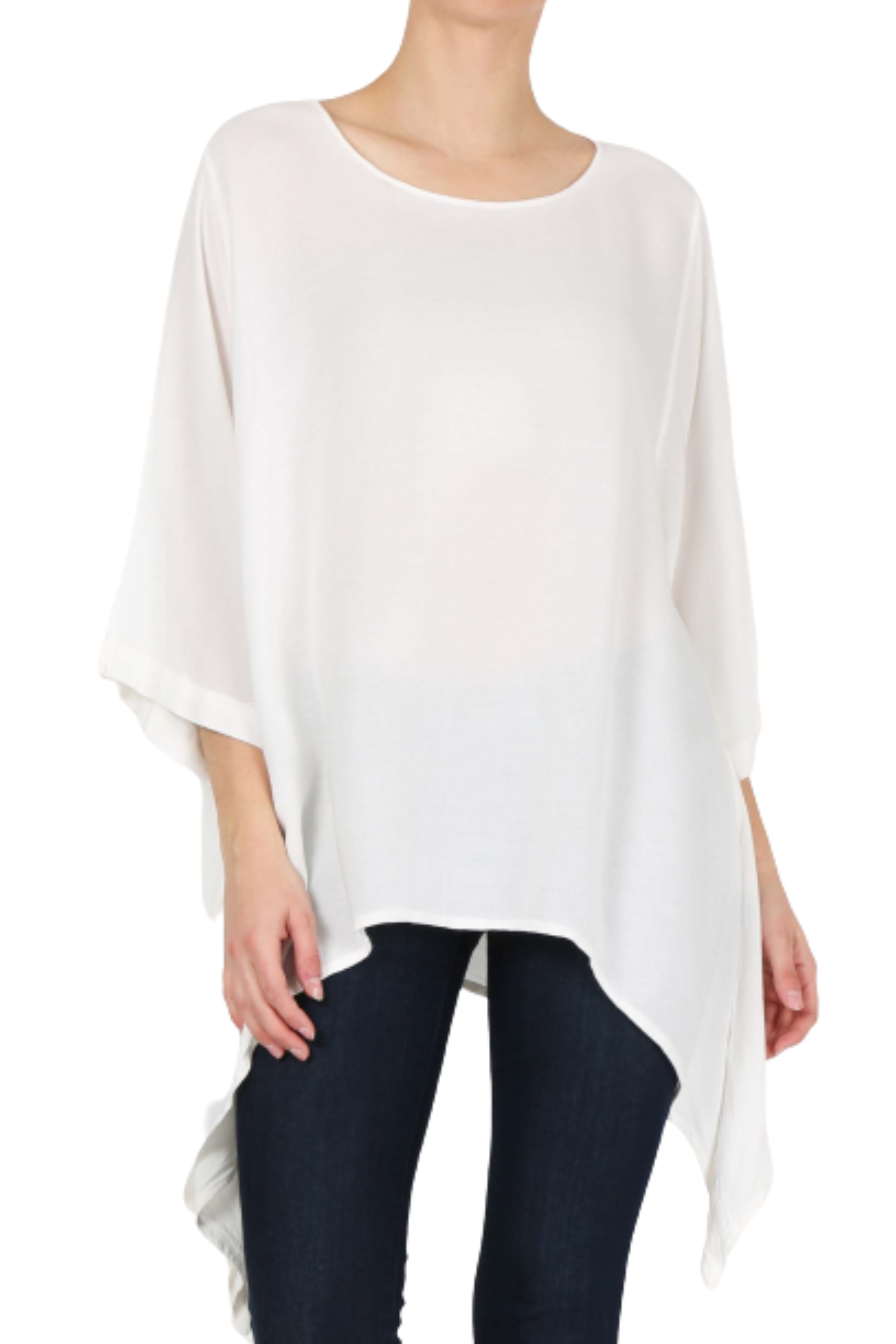 "This fabric is incredible"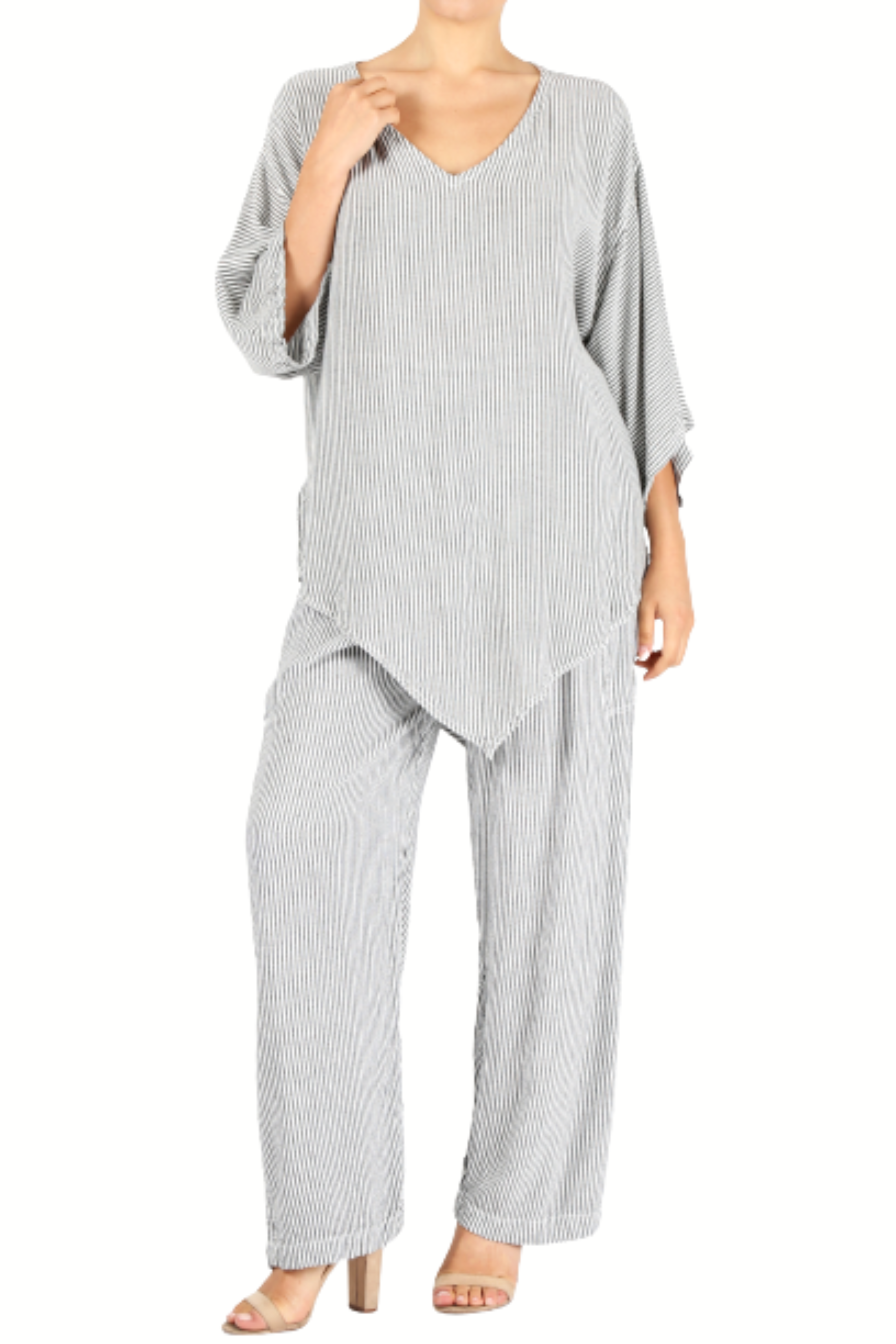 "The Lisbon Top is a cool take on the average shirt. You can pair it with jeans or any of our other bottoms"
Want to Win Cool Prizes?
#Kinamora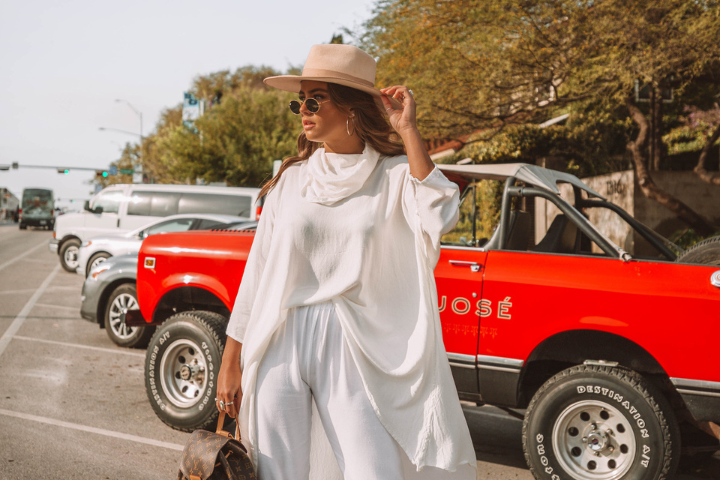 Want to Win Cool Prizes?
#Kinamora
Take a selfie with our product and email it to contact@kinamora.com to win!